The Online Program
learn about the Online Musical Muscles Program and how it could benefit your centre.
The Greedy Crocodile.
Many Kindergartens this year have been learning this new Musical Muscles song featuring a wallaby, a cassowary and a wild brumby! very funny and a bit gross!
Clicking the Clave
by Musical Muscles has been a favourite since 2014. If you want to make music, you can make it anywhere…. with anything! This song explores Rhythm, dynamics and pitch.
Pirate Argh!
By Musical Muscles is from the album Feel the Groove. A bit fun nonsense exploring the voice expressions between different characters!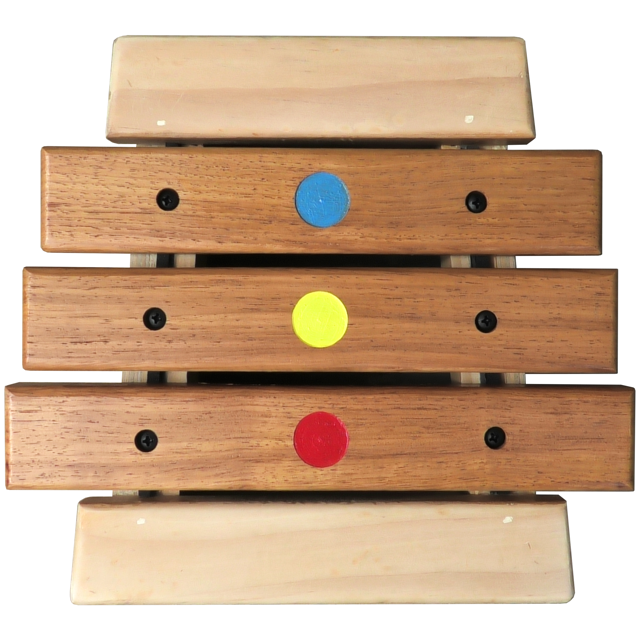 Currently working across South Adelaide in over 25 Kindergartens
Review by Emma Freebairn
"This week I had the privilege of attending an *amazing* performance of a large group of Kindergarten aged children who had worked with Mr Musical Muscles throughout the year.
It is such a skill to maintain interest and enthusiasm with a large group of young children, yet he had the children listening attentively, learning, moving and working together so well under his instruction. The kids *clearly* had a blast at the performance…and at all of his sessions!
Keep up your enthusiasm and awesome facial expressions Mr Musical Muscles. It was great to see you using your gift of music with the kids. You and your philosophy are an asset to Early Childhood settings!"
Review by Chantal Dekuyper
"Absolutely wonderful!! So great with the kids, information retention achieved in a fun relaxed way"
Review by Richie Nelson
"Awesome kids loved it we had fun too definitely worth it"
Review by Jennifer Boehm
"Thank you Caleb for the great musical teaching for our son. He absolutely loved your visits. Highly recommended"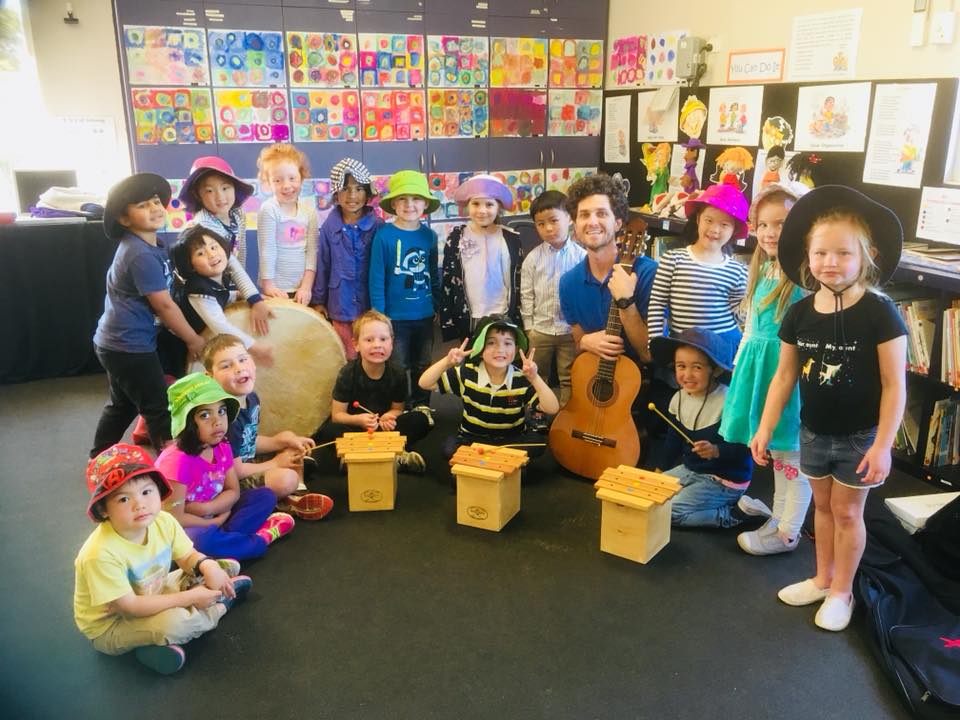 The best references can be obtained from the teachers that I have worked with across Kindergartens including:
Victor Harbour Kindergarten
Victor Harbour Little Investigators
Yankallila Community Children's Centre
Port Elliot Kindergarten
Mount Compass Kindergarten
Moana Kindergarten
Seaford Rise Kindergarten
Seaford Kindergarten
Frieda Corpe Kindergarten
Christies North Kindergarten
Cool Frogs Early Childhood Education
Windsong Court Community Children's Centre
Noarlunga Community Children's Centre
Flaxmill Kindergarten
Woodend Community Children's Centre
Trott Park Kindergarten
Hallet Cove Kindergarten
O'Halloran Hill Kindergarten
The Hub Kindergarten
Plympton South Kindergarten
Darlington Children's Centre
Mitchell Park Kindergarten
Ascott Park Kindergarten
McKellar Stewart Kindergarten
Kensington Gardens Kindergarten
Wattle Park Kindergarten